2020.10.21龙坞茶镇团建活动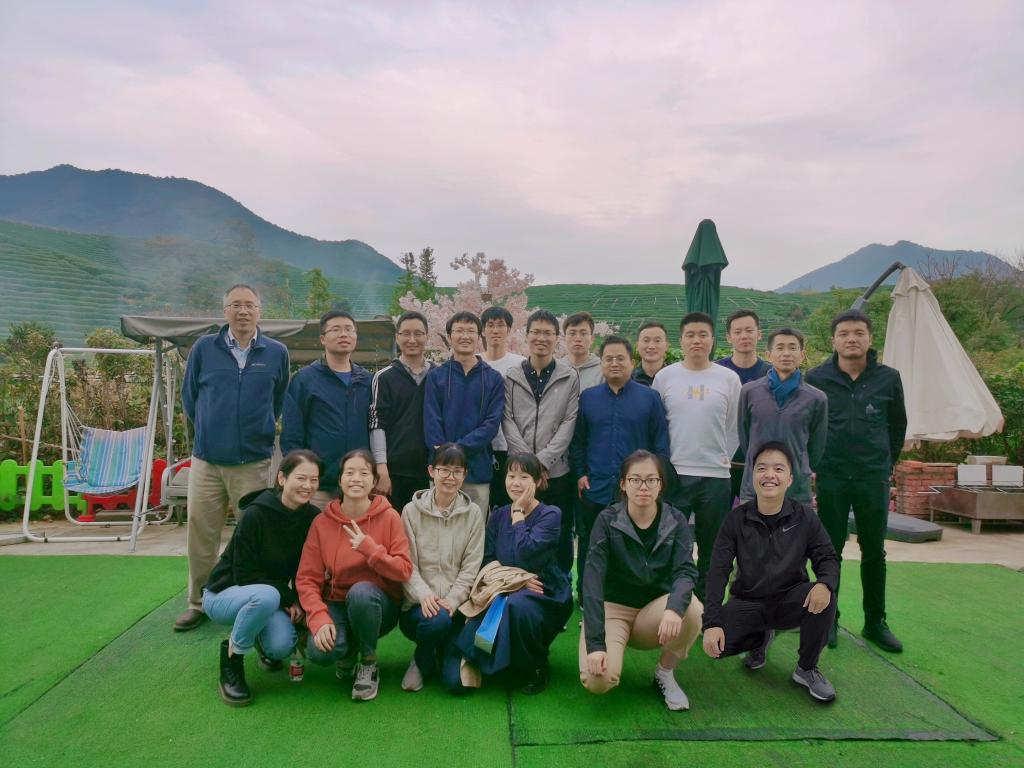 2020.10.21龙坞茶镇团建活动
September 10, 2020 Happy Teacher's Day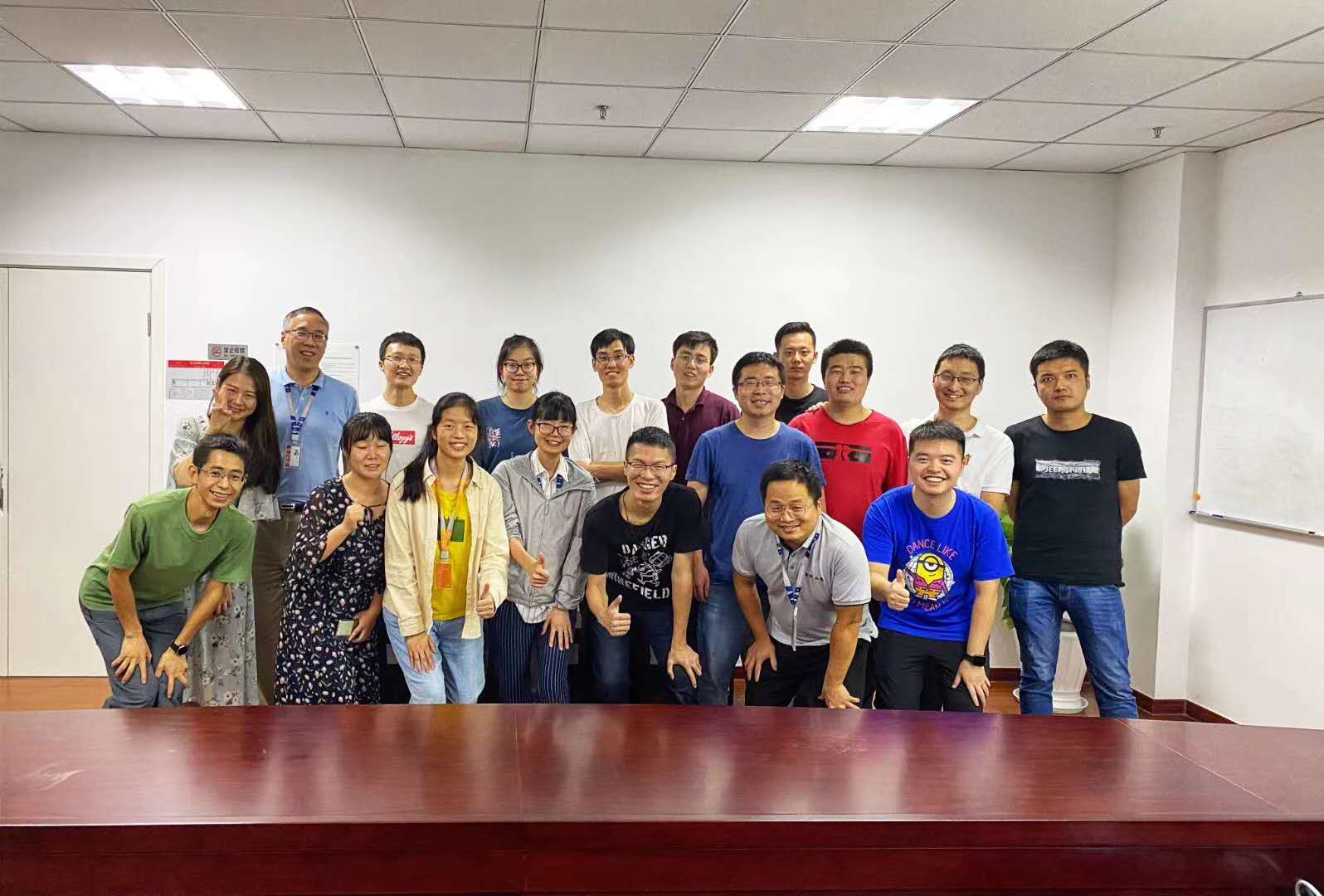 September 10, 2020 Happy Teacher's Day
September 10, 2019 Happy Teacher's Day

September 2, 2019 光明日报报道邓力教授获得2020年"亚瑟·科普学者奖"
​我科学家获有机化学领域国际重要奖项本报讯(记者晋浩天)有机化学领域最有影响的国际奖项之一、2020年"亚瑟·科普学者奖"(Arthur C. Cope Scholar Awards)日前揭晓,西湖大学理学院化学讲席教授邓力成为获奖者之一。美国化学会主席Charpentier博士(音译:沙彭蒂耶)给邓力教授发来的贺信中称,邓力在有机小分子催化领域中取得重大突破,即对弱键催化概念的建立和发展所作出的原创性贡献。中国科学院院士、著名有机化学家...
September 1, 2019 - Welcome to our Postdoc. Dr.Karen C. TAN
Karen reveived her bachelor degree and Master degree from University of Philippines Manila, then Ph.D from Tokyo. Before Joining in Deng lab, she worked as postdoc. researcher for three years in University of Connecticut.
August 31, Li's Birthday Party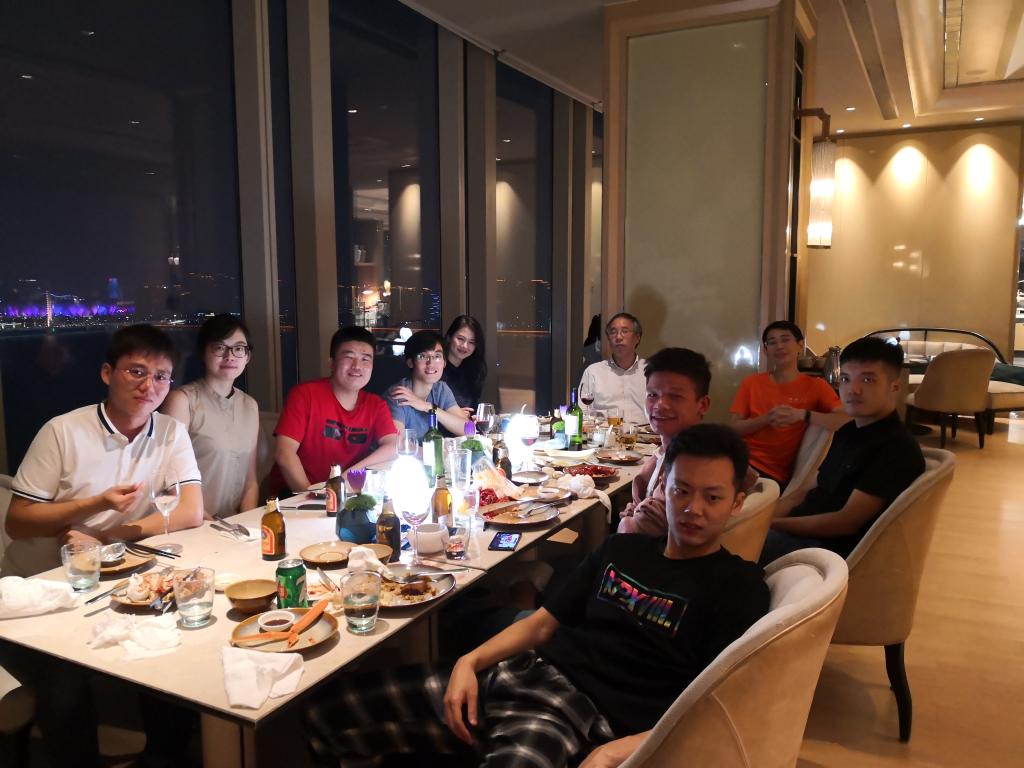 2019-09-0
August 26, 2019 Congratuations to Prof. Deng for receiving the Authur C. Cope Scholar Award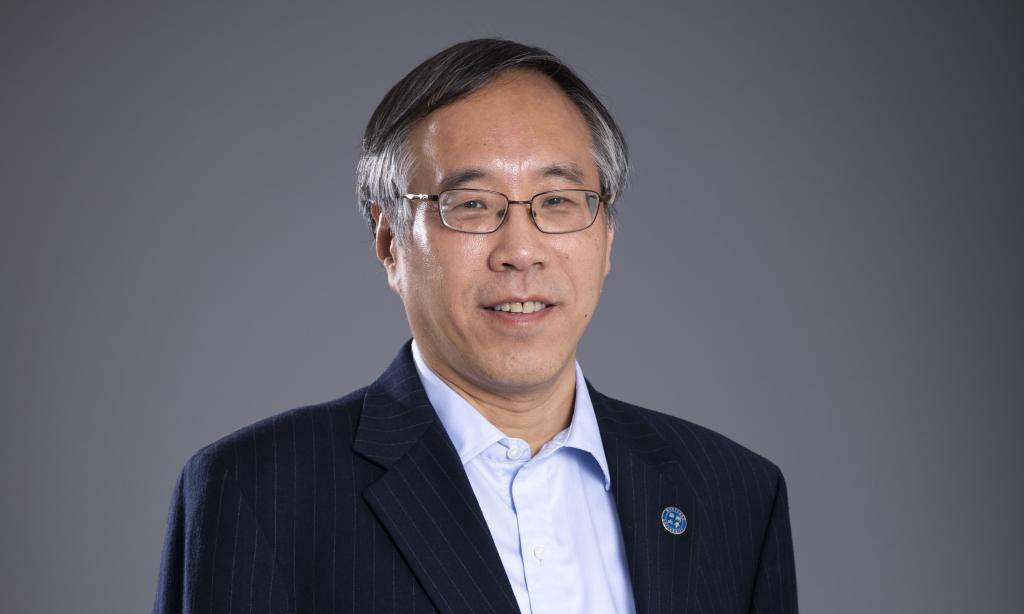 Prof. Deng has been awarded the 2020 Arthur C. Cope Mid-Career Scholars Award, for your seminal contributions to the development of weak bonding co-operative catalysis using novel modified cinchona alkaloids. https://cen.acs.org/acs-news/programs/ACS-2020-national-award-winners/97/i3; http://news.cctv.com/2019/09/02/ARTIn13o7jd0WERGQV4EBTsS190902.shtml
June 22, Hot-pot Party
Hot-pot Party